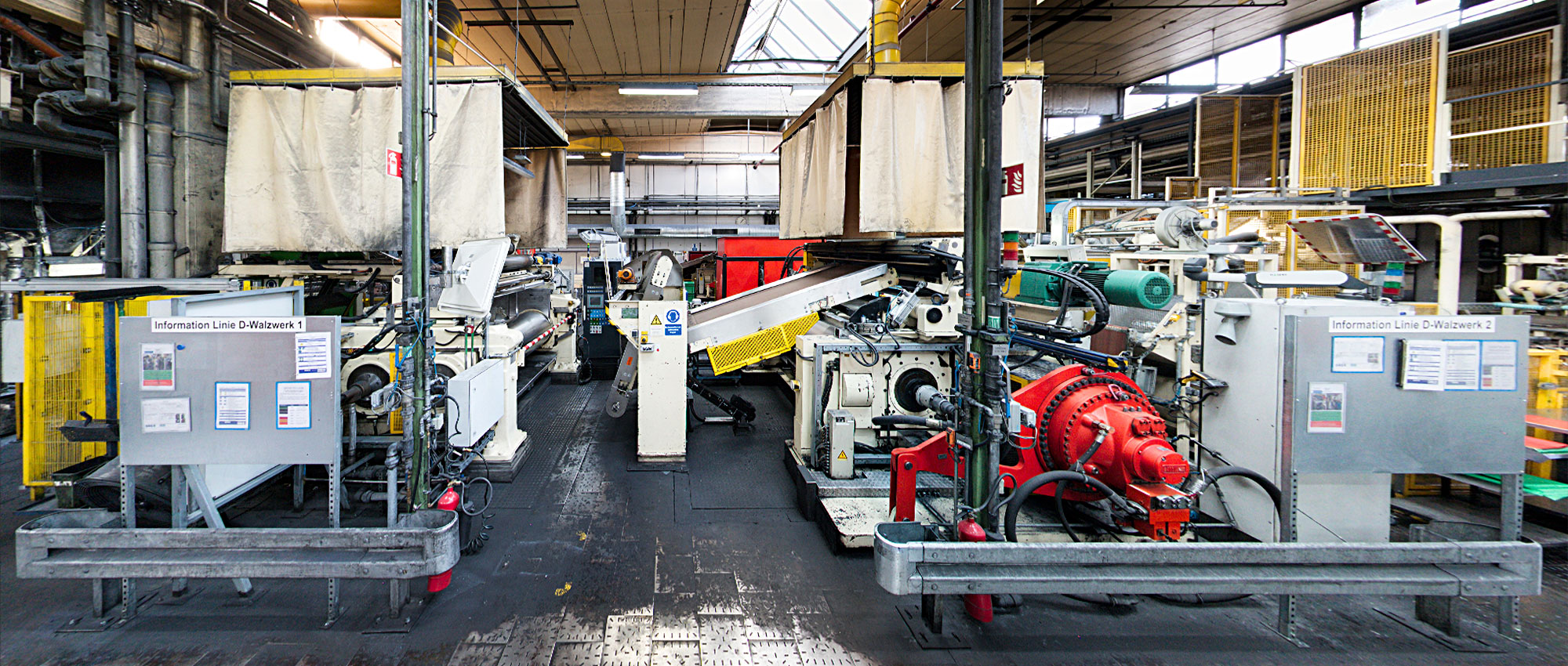 Virtual Tour Mixing Facility – From Pure Raw Materials to High-Quality Compounds
As a leading supplier of high-performance sealing solutions, Freudenberg Sealing Technologies places great importance on manufacturing its own sealing materials. Through the use of first-class and innovative technologies, Freudenberg Sealing Technologies' elastomers are the cornerstone of its success and market leadership in the sealing industry. In researching, developing and introducing innovative product and process solutions, the company benefits from more than 170 years of engineering and materials experience. The focus is always on customers' application- and product-specific wishes and requirements. A global network of mixing facilities with standardized processes and state-of-the-art technologies ensures consistently high-quality standards and incomparable sealing materials.
Would you like to learn more about elastomer production at Freudenberg Sealing Technologies? Our virtual tour of the Mixing Facility in Weinheim offers you an exclusive look behind the scenes of our materials production. It shows you the path from the diverse raw materials to the finished sealing compounds. Simply follow our tour. Click on the individual stations for additional information. Videos and 360° panoramas are also available.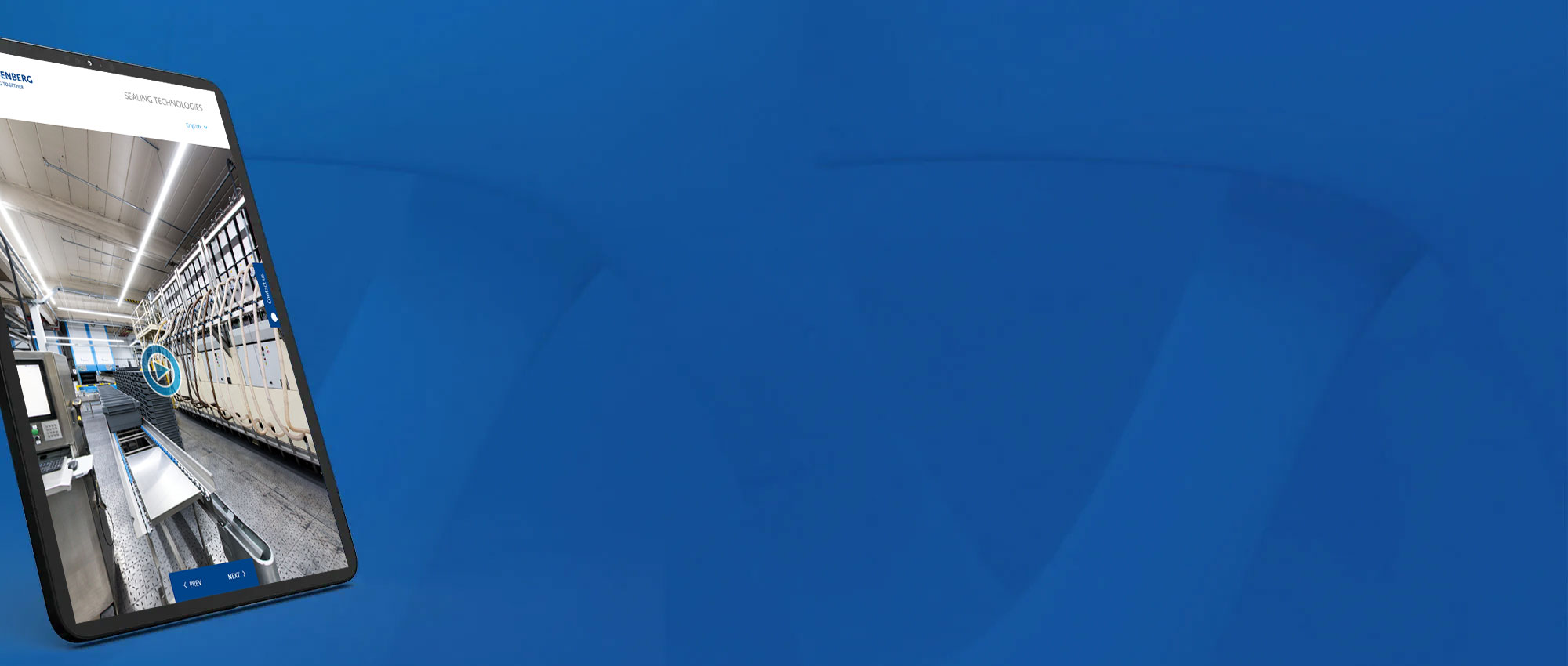 Continue to Virtual Tour
Navigate through several 360° panoramas and watch the videos.
Start Virtual Tour